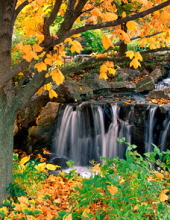 Obituary for Ray Shearer
Mr. Ray Shearer, age 59 of Lexington, died Sunday, September 3, 2017 at his home. He was born in Zama, Kanazawa, Japan on October 15, 1957 the son of Doan and Suiko Shibano Shearer. He had been a carpenter.
He is survived by his children, Shawn Shearer of Lexington, Tonia Durham and Shannon Durham, both of Berea, and Rayna Milsap of Cartersville, GA; and five brothers and sisters, Lewis Shearer and Carolyn and Ben Johnson, both of Berea, Roy Shearer and Janet and Jeff Rader, both of Mt. Vernon, Don Shearer of Murrieta, CA, and Dean Shearer of Richmond. Also surviving are five grandchildren; a host of nieces and nephews; and a special friend, Sandy Shearer. In addition to his parents, he was preceded in death by a sister, Elizabeth Bradley.
Events
Event Information
The family has chosen cremation with no services